The Latest From In The Gap
Do you ever question the effectiveness of your work in children's ministry?In many cases, we cannot see the results of our labor immediately, and often not even in our lifetime. But it is incredibly encouraging when God allows us to see a little piece of the story he...
read more
Our ministry is based in Oklahoma City
Check out Operation Impact!
Make an eternal impact today!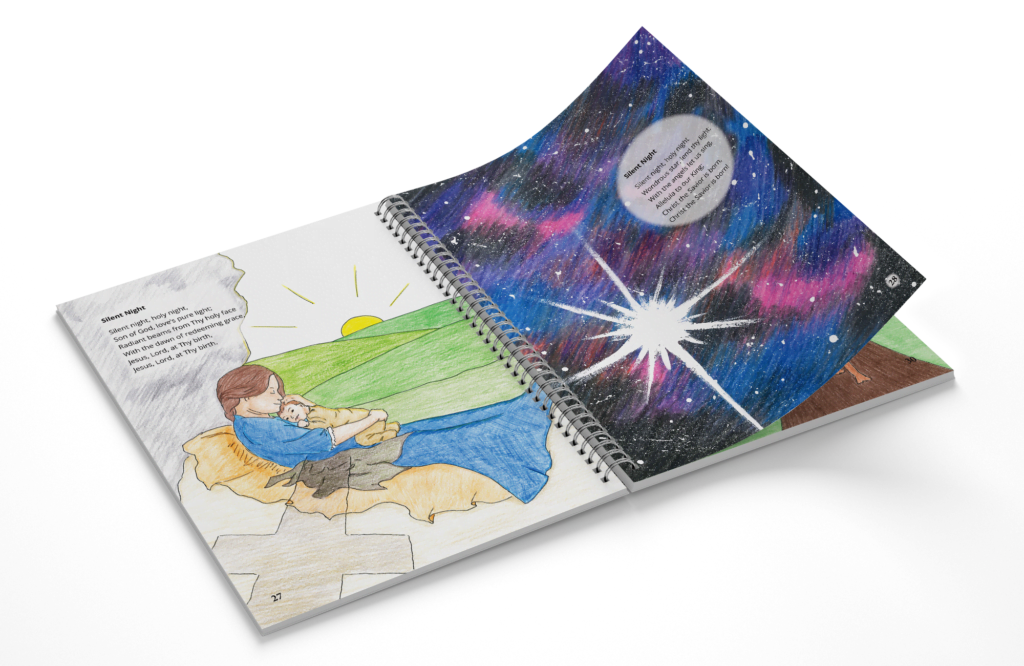 Courses, resources for kids, and freebies!
Subscribe to receive email updates