For young people who want to make a difference.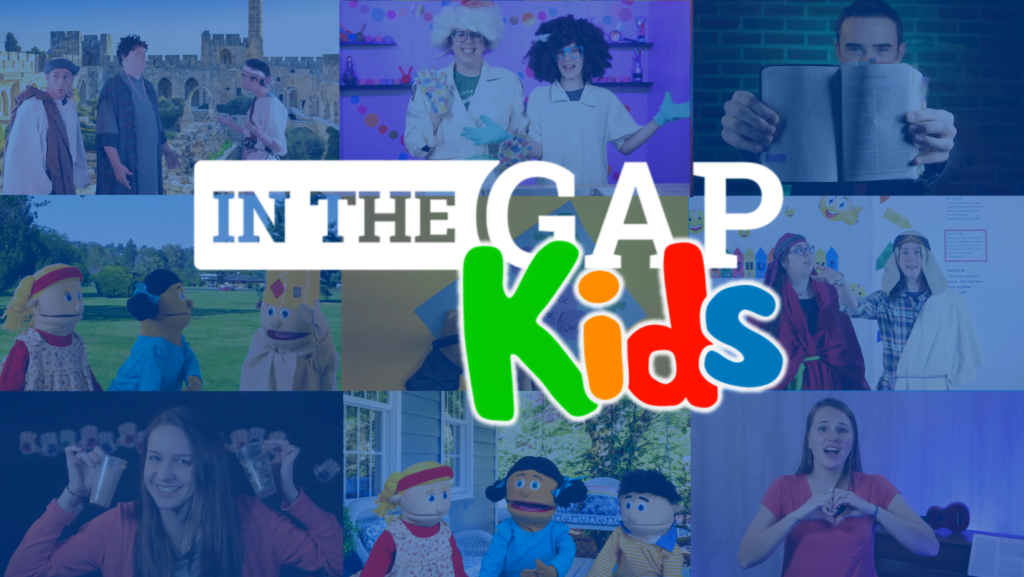 Check out these free resources for kids!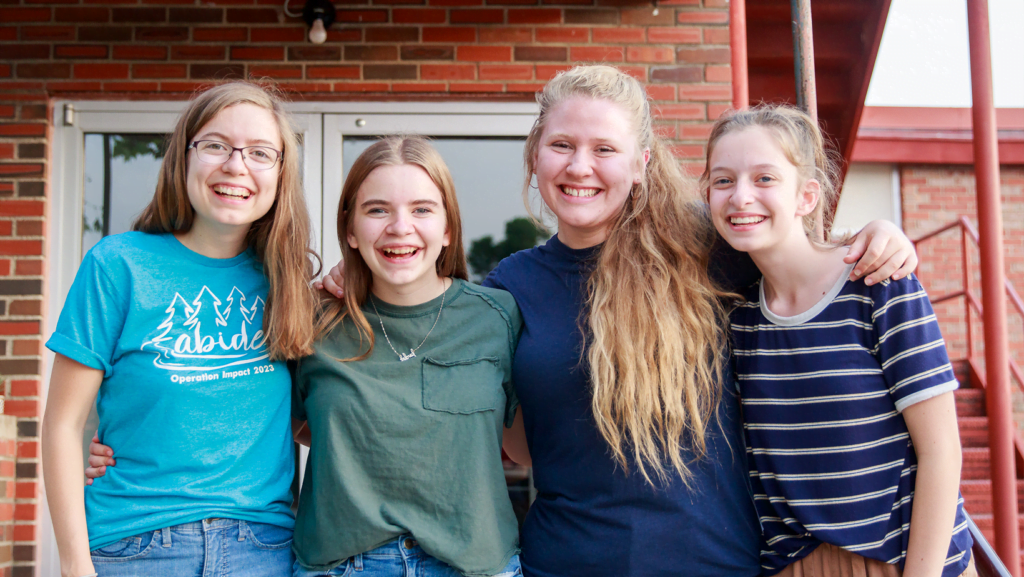 For churches and communities to get equipped for ministry.
The Latest From In The Gap
Early on Christmas Eve morning, a pipe broke on the first floor of the dorm building at the In The Gap campus. It was discovered as water began coming into the apartments at 4:30 am! What a mess! The hallway was covered in an inch of water! Our conservative...
read more
Our ministry is based in Oklahoma City
Check out Operation Impact!
Make an eternal impact today!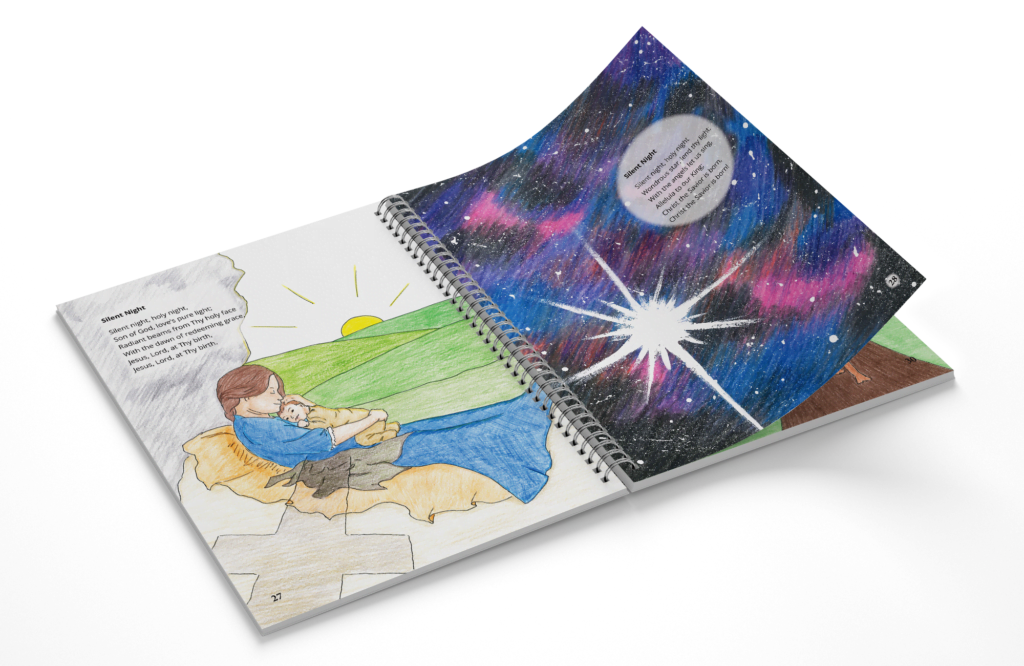 Courses, resources for kids, and freebies!
Subscribe to receive email updates